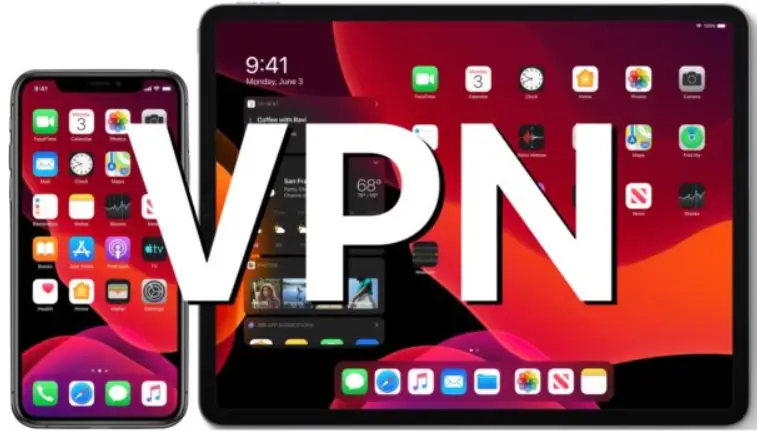 Data keeps traveling from one place to another on the internet. It needs to be encrypted and transmitted. The process is carried out by a small network that is called VPN (Virtual Private Network). VPN helps you gain access to the site that are restricted. You can maintain your privacy and security whole surfing websites as soon as VPN is connected to your internet. One can overcome censorship blocks through this feature too. VPNs are not only restricted to laptops or computers only. You can set this system even on your mobile be it iPhone, iPad, or Android. 
Tech Support 24/7
Ask a Tech Specialist Online
Connect with the Expert via email, text or phone. Include photos, documents, and more. Get step-by-step instructions from verified Tech Support Specialists.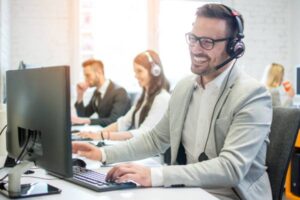 Working of VPN network
Following steps explain how VPN provides its services:
Switch on your VPN service and connect it to the internet. This will automatically connect you to one of the servers of a VPN provider. 
A unique set of numbers called IP addresses will also be provided that can identify your device. It means you are availing the IP address that is linked to a VPN provider. 
The internet is shared between your device and the connected server is encrypted. it means unauthorized access to data is being prevented while it is being converted into code. 
The Internet can be accessed privately. You may prevent your browsing from tracking and tracing if you hide your IP address. It assures the security of your surfing. 
Deal of removing VPN
Privacy is quite important for everyone. It is very necessary to take care of our privacy because many social networking tools and platforms, websites, and applications take information without the consent of the user. The majority of people use VPN although there are many other options it is because a similar quality of the connection is provided by it. Your private information remains safe from getting leaked into IP or location. The public network is a source through which private network gains extension by VPN. Its common users involve offices, bug companies, employees, businessmen, travelers, etc. 
You can enjoy a secure and easy browsing experience with a VPN with any of your mobile gadgets even if it is an iPad. But you may feel the need to delete VPN from the iPad if you are done using it for a certain period. It may be time for you to throw the expired, invalid, or non-working configuration of VPN from your life. You may use either any other VPN application or better make use of a new VPN client. 
Tech Support 24/7
Ask a Tech Specialist Online
Connect with the Expert via email, text or phone. Include photos, documents, and more. Get step-by-step instructions from verified Tech Support Specialists.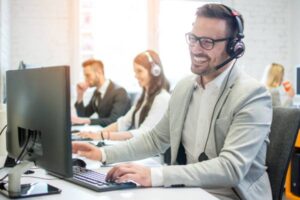 Ways to remove VPN
It may be very easy to install a VPN but the deleting process is not as easy as you think. It is very confusing, mind-boggling, and challenging. If you are talking about the iPad, then consider the following ways that might help remove VPN:
DELETE DIRECTLY
Use a direct method to sort out the problem without getting any other application to get involved. You may not have to go for any long procedure.Just complete the basic requirement. That is of clicks and scrolls on your iPad. It doesn't matter if you have an iOS version installed on your mobile. All apple devices follow a similar method when it comes to the removal of a VPN. 
Steps to follow:
Take a look at the following steps
Home screen shows an icon of the setting. Click on it after you open your iPad.
After you click general, scroll down and stop at VPN.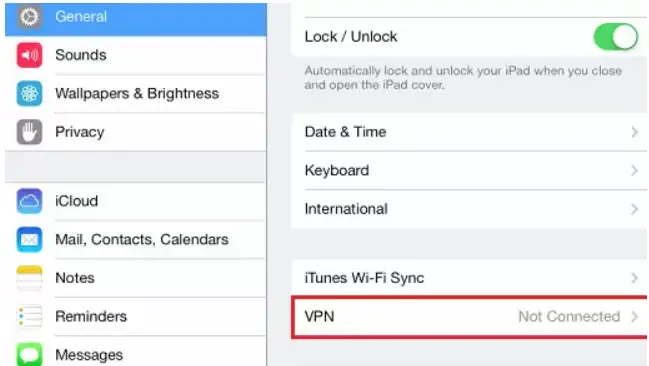 Click on it and press "i" icon from a new pane instead of VPN name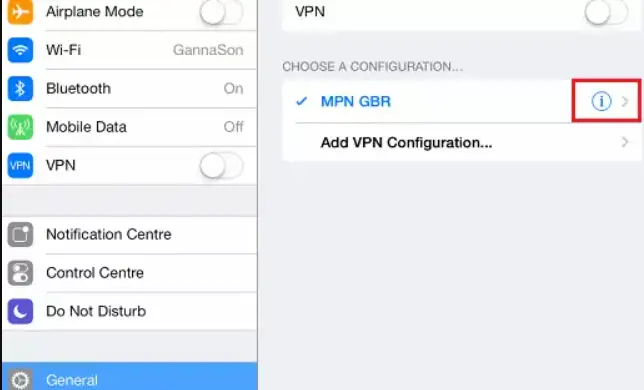 Move down and press Delete VPN
Open your iPad and click the "Settings" icon on the home screen.
A bar will pop up on your screen to ask for the confirmation of your action
Final step will be to press Delete and VPN will be removed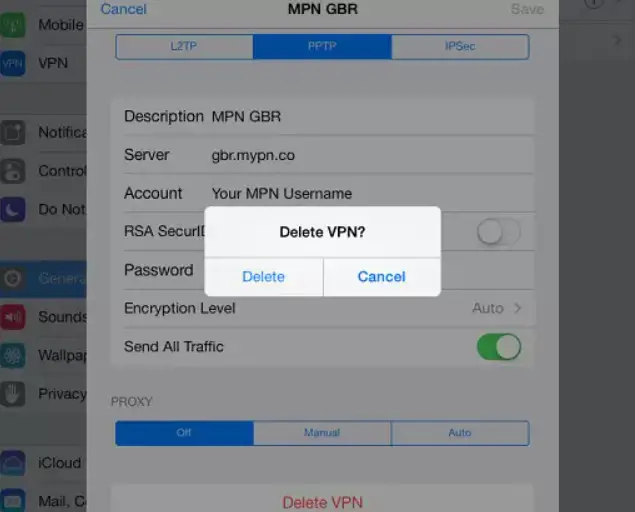 Congratulations! You have been successful in removing the VPN from your iPad. The only problem is that it is not sure whether or not the VPN files have been removed permanently and safely. You always shave options to recover the username and password for the saved VPN. See the second step to find a permanent solution for the removal of a VPN from your device. 
PERMANENT METHOD OF REMOVAL
You can easily delete all the data other than VPN from your iPad like photos, SMS, call history, emails, apps, ids, settings, downloads, documents, etc. with iPad/iPhone Data Cleaner. According to this tool, you can make use of four types of modes for the deletion of files. No matter what version of this cleaner is being used, it will work for all software. 
One of the functions that iPhone data cleaner performs is the removal of various files from gadgets but other than that, it is now the master of two additional functions.
Express cleanup: It takes only a few seconds to deeply clean your device.
Erase Private Data: All of the private files that you have stored on your mobile will be gone.
Steps to follow:
You may be wondering about correct instructions of this app which are as follows:
Download this tool on your PC. Install and then run it.
Your PC must be connected to your iPad through USB cable.
The program will automatically recognize the attached iPad and the left pane will display the name of your device.
Choose "Erase Deleted Files" from the main menu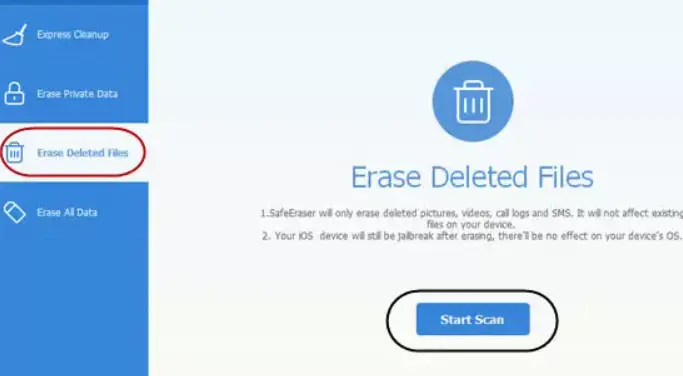 The scanning process starts after you click the "Start Scan" button. Wait for few minutes until it is finished 
The result page is shown. You can now select the files that you want to delete permanently.
Remember to locate VPN profiles after you tick the checkboxes
Press the Erase now button to safely delete the files and VPN from iPad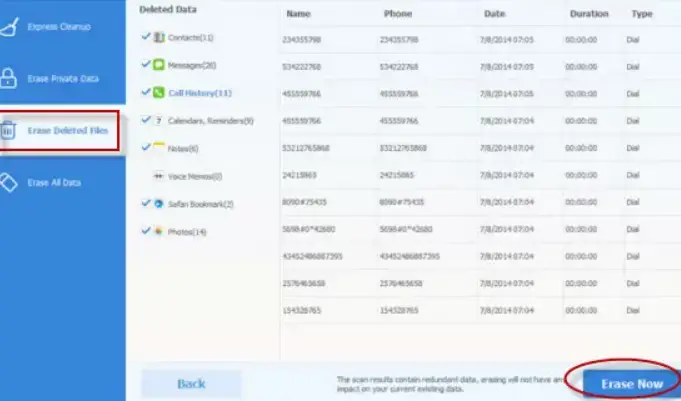 It may take a few seconds to several minutes depending upon the number of files you have selected for deletion. The benefit is that the files have been removed permanently. There are no chances of files or VPN files to be recovered at all. 
VPN provides you with the necessary mobility and privacy that you desire. The process of their removal must be carried out accurately to prevent data from getting leaked and to maintain confidentiality. 
VPN profiles or settings can be deleted in several ways. Depending on your iPhone, you can always opt for a standard method for deleting saved VPN but a comprehensive iOS data cleaning tool is considered to be the best one when talking about a better, safe, and secure strategy. 
The VPN configuration profile is installed by a VPN application. Although this is an older method and many new ways have been introduced but it is still used ta many places and turns out to be very effective. It is created in an App Store but in some cases without the use of App Store users can configure their VPN and profile is produced. 
The app store application installed for VPN service can be removed when you install a VPN configuration profile. It will although stay on the mobile but users can access it from toggle switch of VPN from settings. 
Steps to follow:
These simple and easy steps must be followed in an attempt to delete the VPN configuration profile. 
The setting app must be launched first. 
Then open general and click a profile
Click your desired VPN configuration file for deleting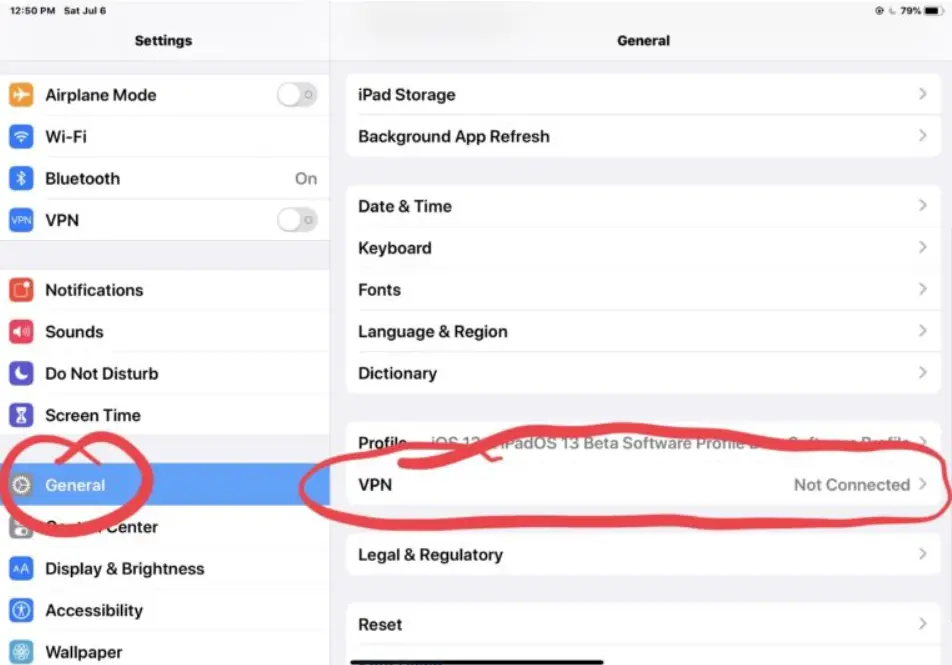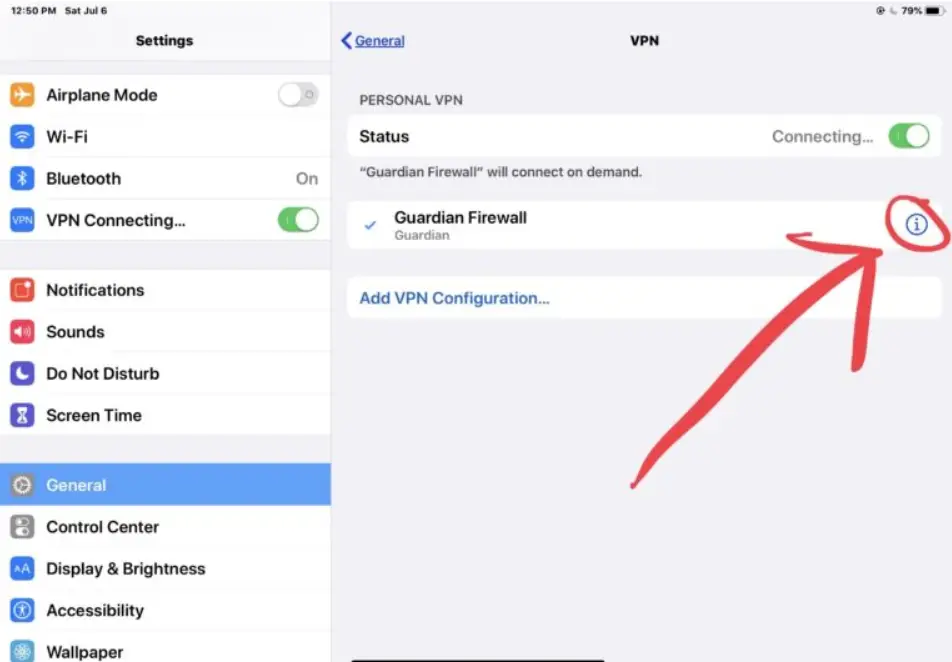 Click on delete VPN highlighted in red colour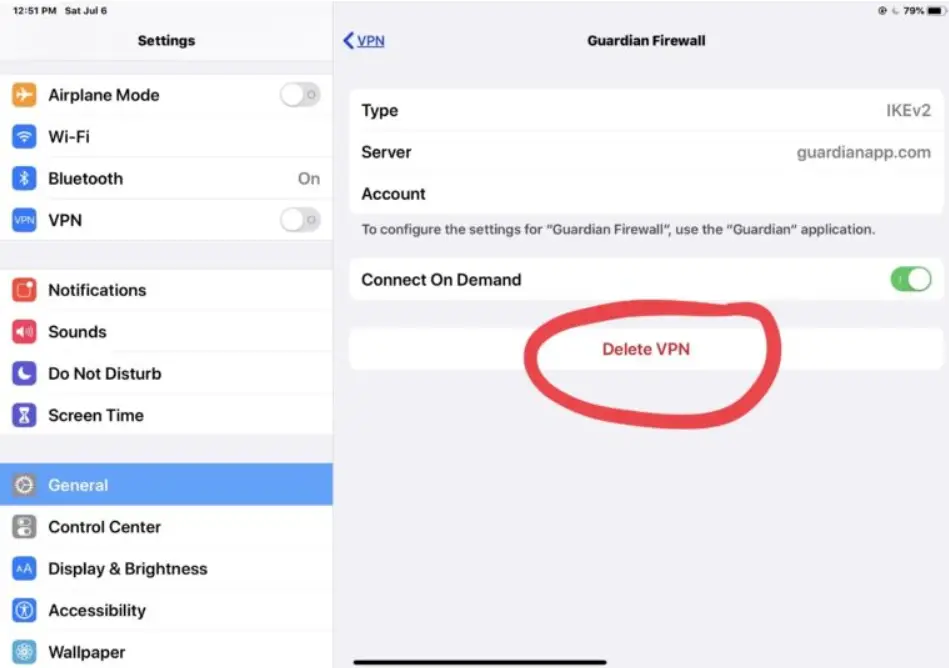 Click on delete to confirm your action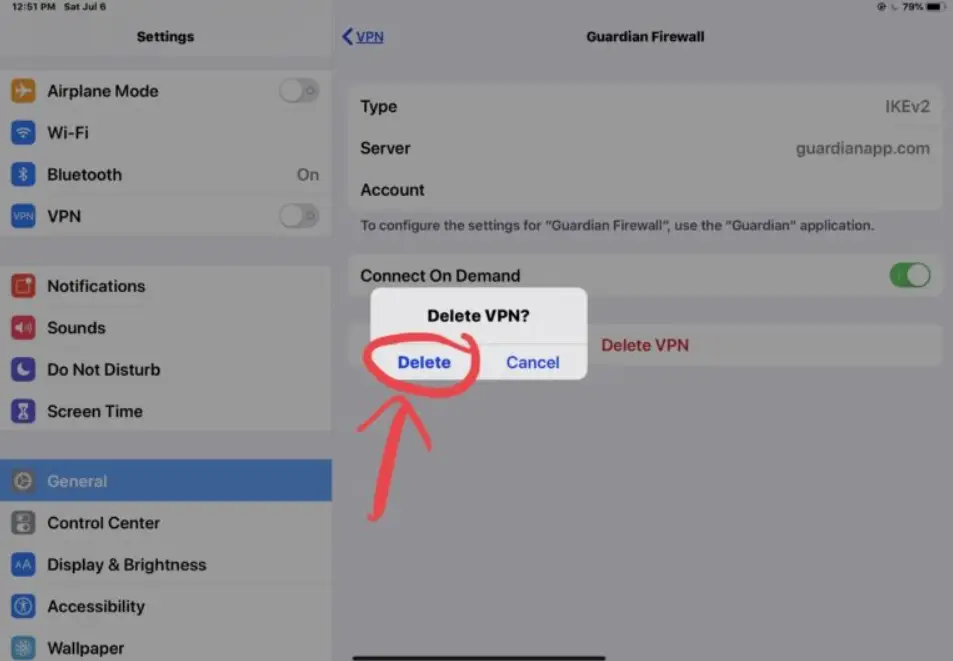 You are successful in removing the VPN profile that cannot be restored now.
In the nutshell!
You may face trouble while accessing the internet or opening various sites because of the VPN services. It may give some annoying issues. That is why it will be needed to delete the VPN profile to attain back up and a properly running system.
(Visited 147 times, 1 visits today)
Max Anthony
Mainly Max Anthony is an athletics tutor & lives in Texas but that's not it. He's is also a music producer, content creator, record producer, writer, and session musician. He has been producing music and engineering at a lower level for over 5 years. His passions include quality music gear and that's what he loves to write about on HifiBeast. (
Shoot him an email now
 )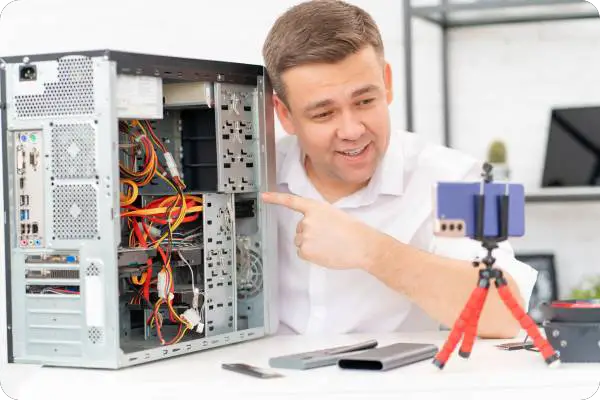 Chat With A Technician For Personalized Help
Help with setup and starting issues, blinking error lights & all your repair needs in just minutes
Ask a Repairman Live Now