All You need to know about Us. In everyday life, buying things may seem quite difficult because we all want to get the best of what we are buying, which is the reason why after a lot of brainstorming we decided to bring a website to life where it becomes convenient for people to buy and know the best thing that they are looking for.
Our Team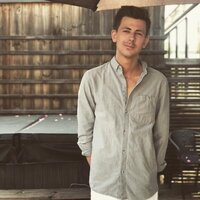 Anton is the one who came up with the HifiBeast project and kept things going initially. He's an Electric and Computer Science Engineer which helped him a lot as well as his interest in the modern gadgets keep him going when it comes to sharing some new & cool stuff. If you have any query or facing any issues with your gadgets, shoot him an email. ( Shoot him an email now ).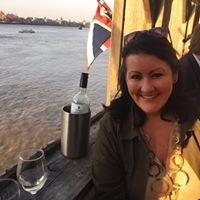 J Charles is an experienced writer & has years of experience in the field. She loves writing about new gadgets & wants to get her hands on anything possible. She's been part of our team since the beginning & if you have any question, email her. ( Shoot her an email now ).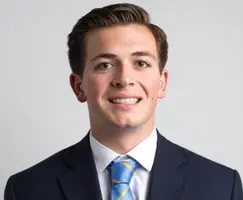 Mainly Max Anthony is an athletics tutor & lives in Texas but that's not it. He's is also a music producer, content creator, record producer, writer, and session musician. He has been producing music and engineering at a lower level for over 5 years. His passions include quality music gear and that's what he loves to write about on HifiBeast. ( Shoot him an email now )
Our Motto
Here at Hifibeast, we ensure that the reader gets accurate and detailed information about different products that they may be interested in by providing a wide range of information and models regarding that product hence making the job and selection easy.
Take a look around?
If you want to buy something and don't know what to do or confused be sure to visit our site for positive and honest reviews in helping you select the right product for you.
(Visited 22 times, 1 visits today)